We hope you can find everything you need. Griesshaber Construction is focused on providing high-quality service and customer satisfaction at very competitive prices.
We mainly work in southern Marin, and our workers and subcontractors are mostly local and we use the same quality subs over and over again.
"Paul and his team of talented craftsmen helped to update our mid-century home in Mill Valley.  Their work was done to the highest standards and came in on time and budget.  All our friends marvel that our old ranch style home could look so contemporary and stylish."
 
— Phil and Clara Hinderberger
Mill Valley, CA
"Paul built our first home in Tiburon.  We lived there for twelve years and never experienced a single structural problem in the house.  When we moved to a smaller home a few years ago, we turned to Paul to handle renovations, and again he did a superb job.  He was timely, cost-effective, knowledgeable, and a very talented craftsman.  Whatever the project, we always enjoy working with Paul and his team." 

— Susan and Kevin Muck. - Tiburon, Ca.
"I have had the opportunity to represent buyers for several homes that were built by Paul and his crew.  I have always been amazed that even after several years my clients have not had any problems.  Paul builds these homes the right way the first time. Paul has also built from the ground up a new home for a client from Kansas.  He was on time and under budget."

Marguerite Haynes Burbank
-Pacific UnionOpus Award Winner
"Paul Griesshaber is the greatest contractor ever!  He was the first person who worked on our house (replaced windows) after we bought it 33 years ago, and he is the first (and usually only) person I call for any project that needs doing very well, on time and at/under budget.  We've rebuit the entire upstairs area with 3 bedrooms and a bathroom, completely renovated the kitchen."

—Doris Waters
Air Charter Connections, Inc.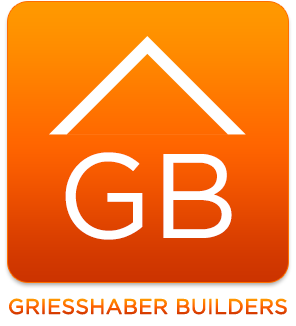 Residential

Kitchens

Bathrooms

Additions

Major Remodels

Big Jobs & Small Jobs

Free Estimates
Griesshaber Builders
447 Tamalpais Drive
Corte Madera, CA 94925
Mobile: (415) 846-3563
Copyright ©2020 Griesshaber Builders. All Rights Reserved.
Designed by 1 Fine Design