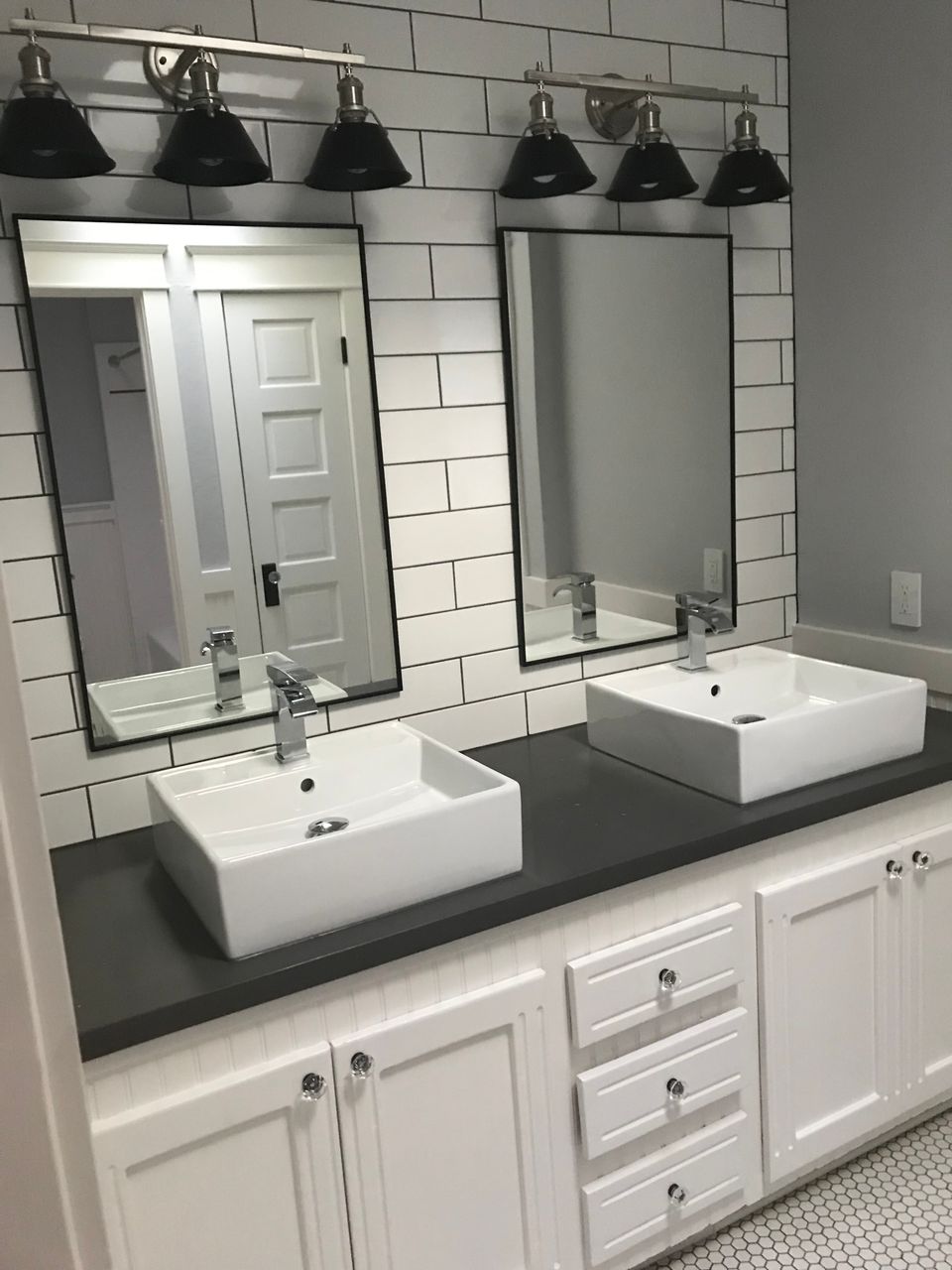 About Griesshaber Builders
Griesshaber Builders is a family business that has been contracting in Marin for over 30 years.  We build custom homes, but also specialize in kitchen and bath renovations, as well as additions and decks.  Big jobs, little jobs, we do it all.  As a result, a high percentage of our business is from repeat customers and referrals.
 We would love to talk to you about your project, and offer design services also.  Whether simple drawings for a bath remodel, or complex drawings for a new house, we can help.   We understand the challenges of building here in Marin County, and work often with the local building departments.  We are also getting involved more and more with building green, as most cities now have requirements for both new structures and remodels that require the use of materials that are both energy efficient and environmentally sensitive.  Here are a few pictures of some of our projects.
Drafting is another of our services.  Jordan does drafting for additions, kitchens, bathrooms, and can put out drawings that can be submitted to the building departments to obtain permits.  Our drafting prices are affordable, and we can take it from conceptual to working drawings.  We have design people available to meet with you to sketch up your project, turn it into drawings to submit.  We can take care of the engineering, get the energy calcs done for you, even bring in a designer to help choose finishes.  If there is a part of the project you want to handle yourself, such as painters, tile person, or another sub, no problem.  We have no problem having you involved in that to help save some money.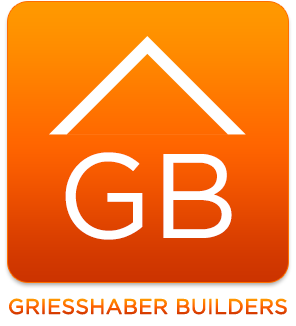 Residential

Kitchens

Bathrooms

Additions

Major Remodels

Big Jobs & Small Jobs

Free Estimates
Griesshaber Builders
447 Tamalpais Drive
Corte Madera, CA 94925
Mobile: (415) 846-3563
Copyright ©2020 Griesshaber Builders. All Rights Reserved.
Designed by 1 Fine Design